You are invited to participate in the 2021 Family Travel Survey, conducted in partnership with the Family Travel Association and New York University's Tisch Center of Hospitality. All participants that complete the survey will be able to enter to win one of two family trip prizes!
This annual survey will help the travel industry better understand the needs and expectations of parents like you when planning and engaging in family travel. Given the 2020 pandemic and subsequent pause of family travel, your feedback, interests and expectations will be critically important to travel suppliers in helping to serve you and your families better as travel is starting up again in 2021.
To participate in the survey, simply click on the link below.

As an incentive to participate, all respondents that complete the survey will be able to enter to win one of two family trip prizes:
Many thanks for your participation in this important survey!
The Family Travel Association & New York University Tisch Center for Hospitality
---
Don't Miss Out on These 2021 Summer & Travel CertifiKID Opportunities
Please note: This story contains affiliate links. I receive a commission from purchases made through these links.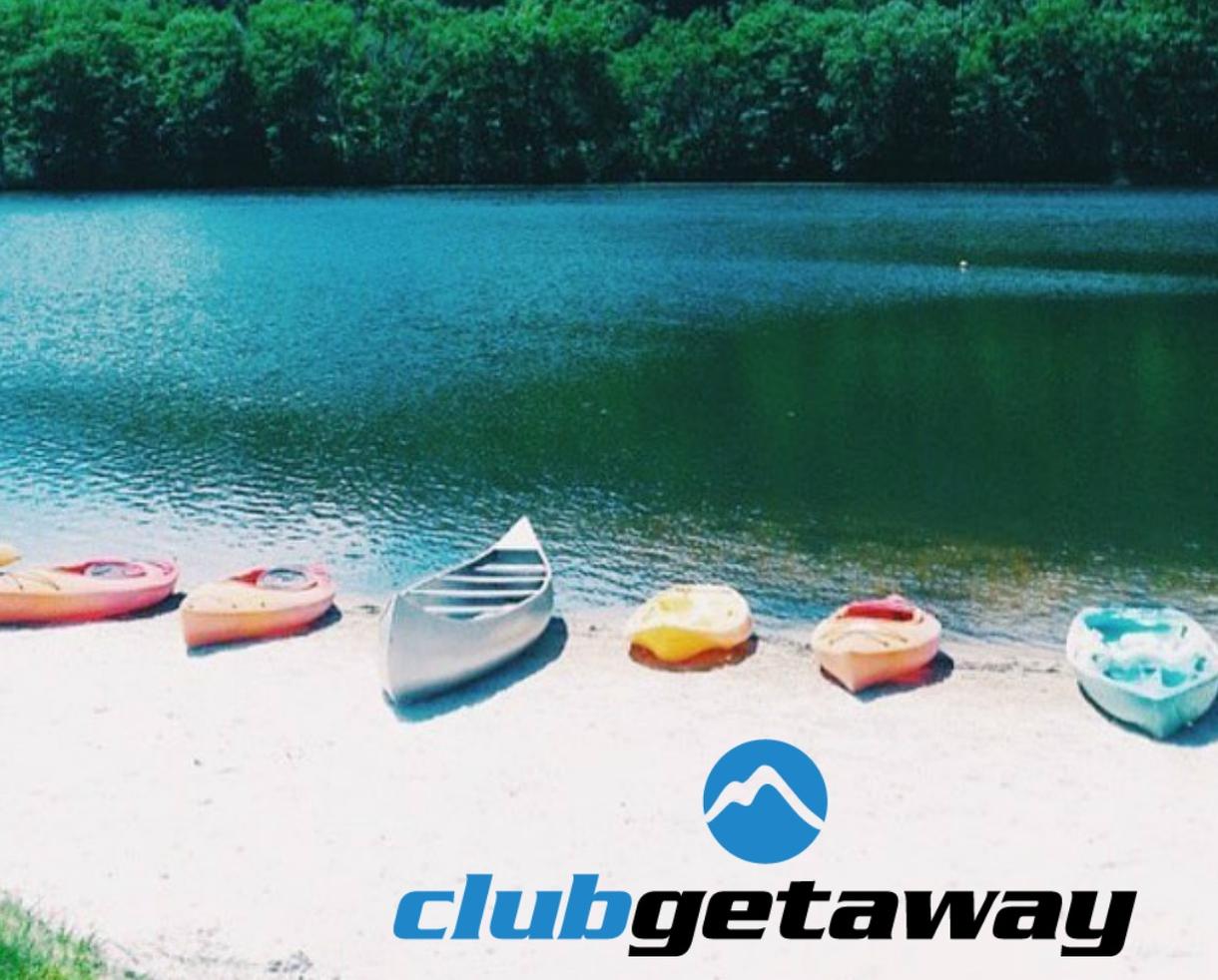 Select Travel Dates June 28 - Sept 3
$259-$479
---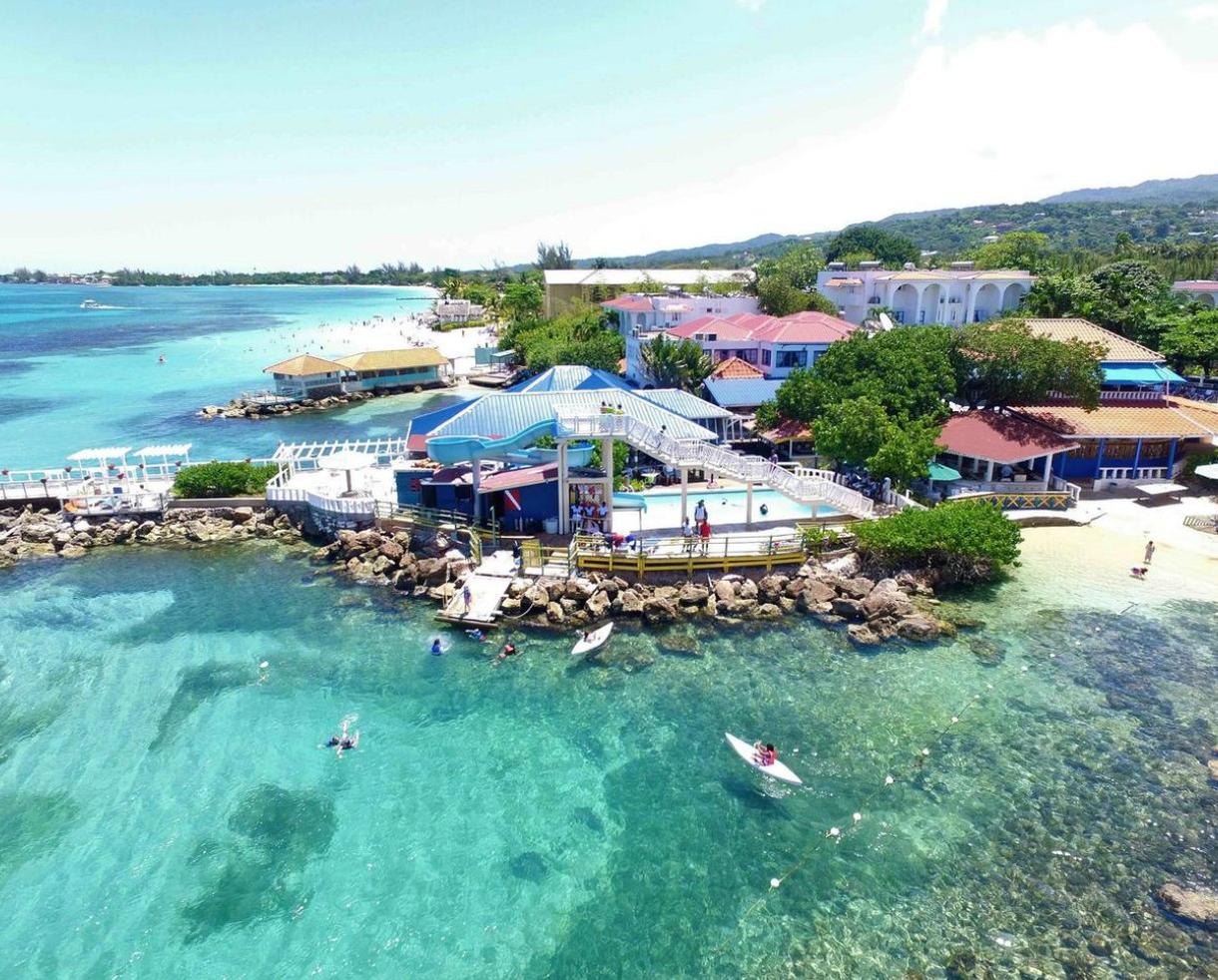 FDR Resort All-Inclusive Stay + YOUR OWN PERSONAL VACATION NANNY!
$300 Deposit
---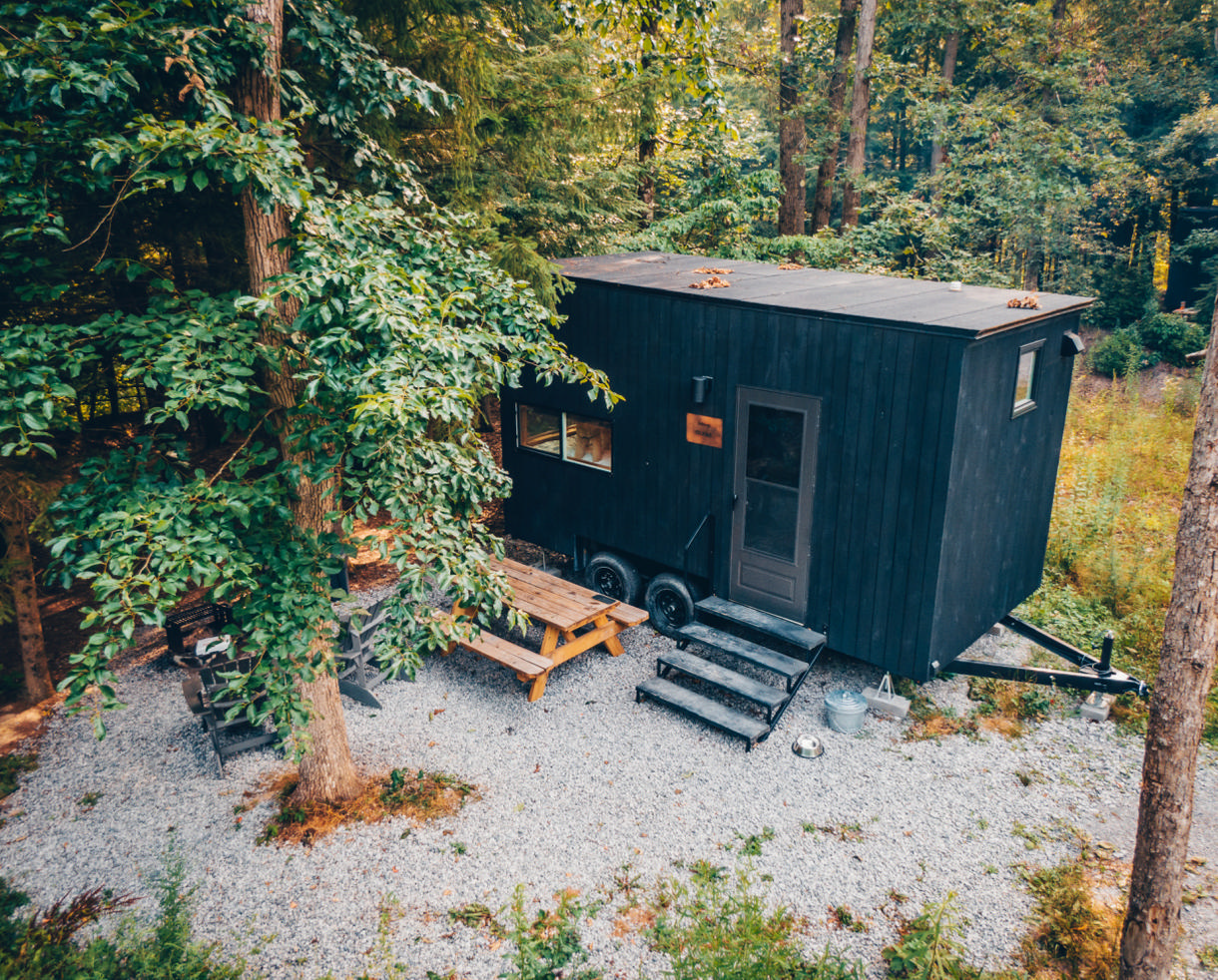 $30 OFF Tiny Cabin Getaways!
$30 Deposit
---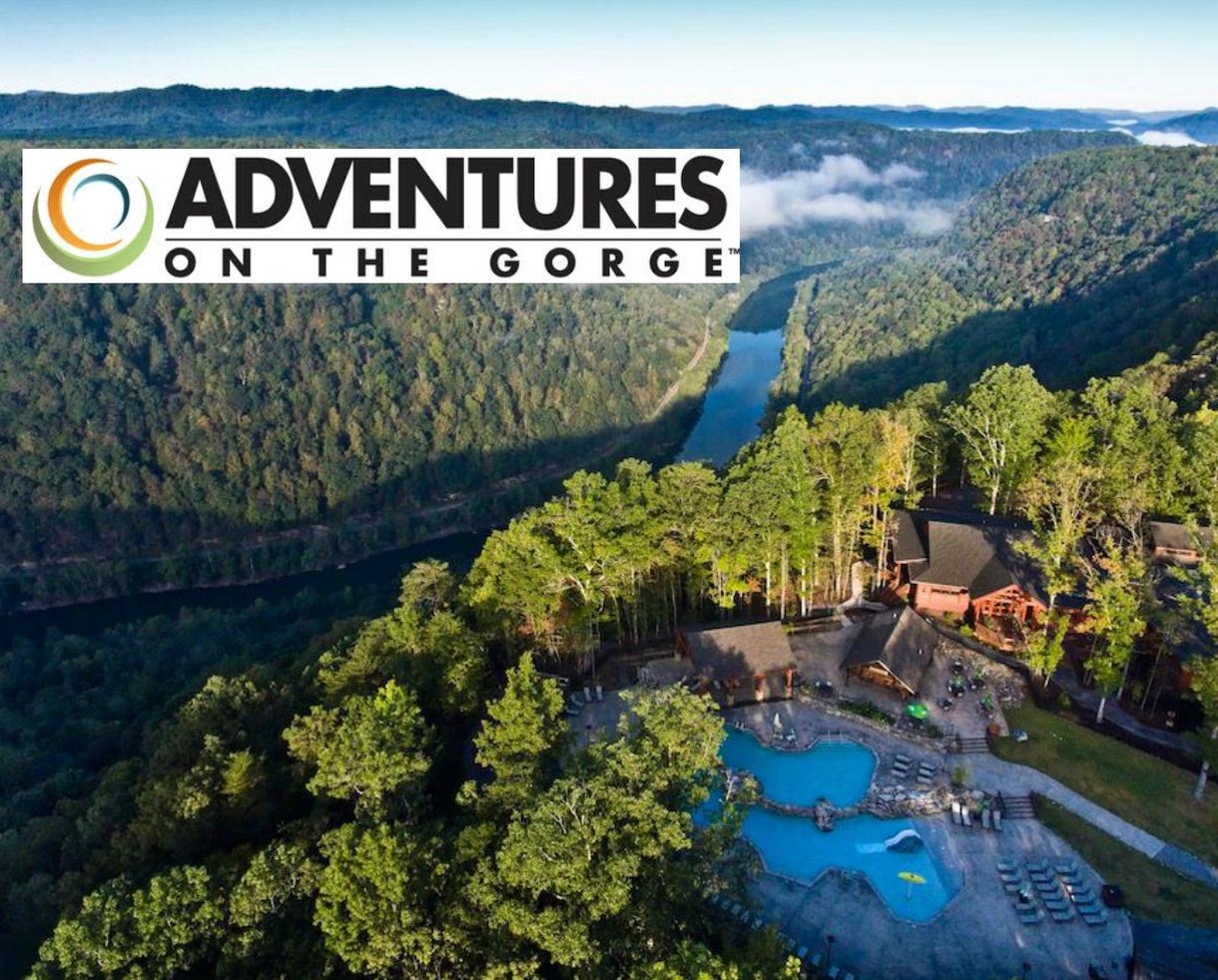 Adventures on the Gorge Getaway
Includes Camping, Adventure Credit & Pool Pass
$50
---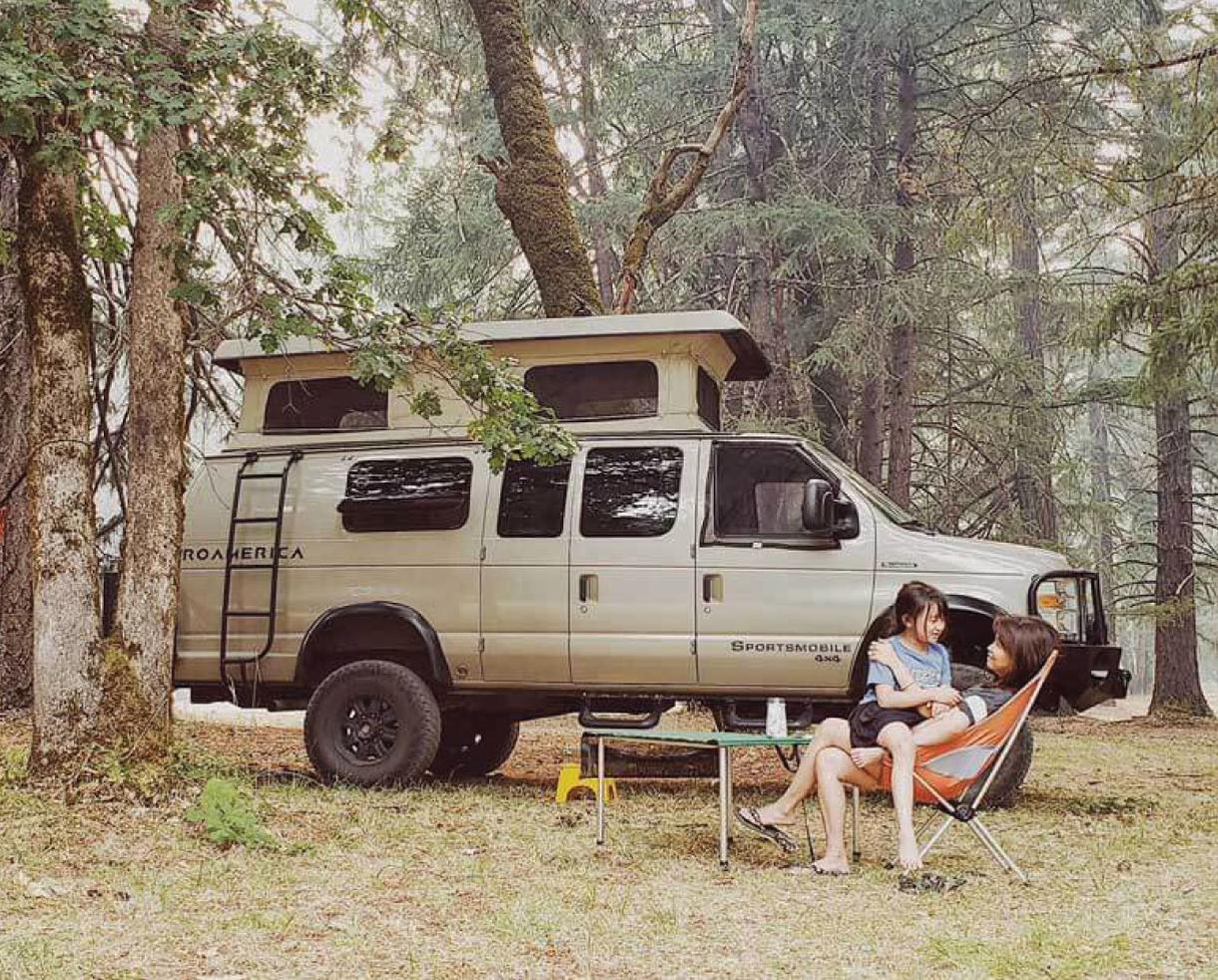 ROAMERICA Campervan Rental + EXTRA 200 Bonus Miles! Tour the Pacific Northwest
$100 Deposit
---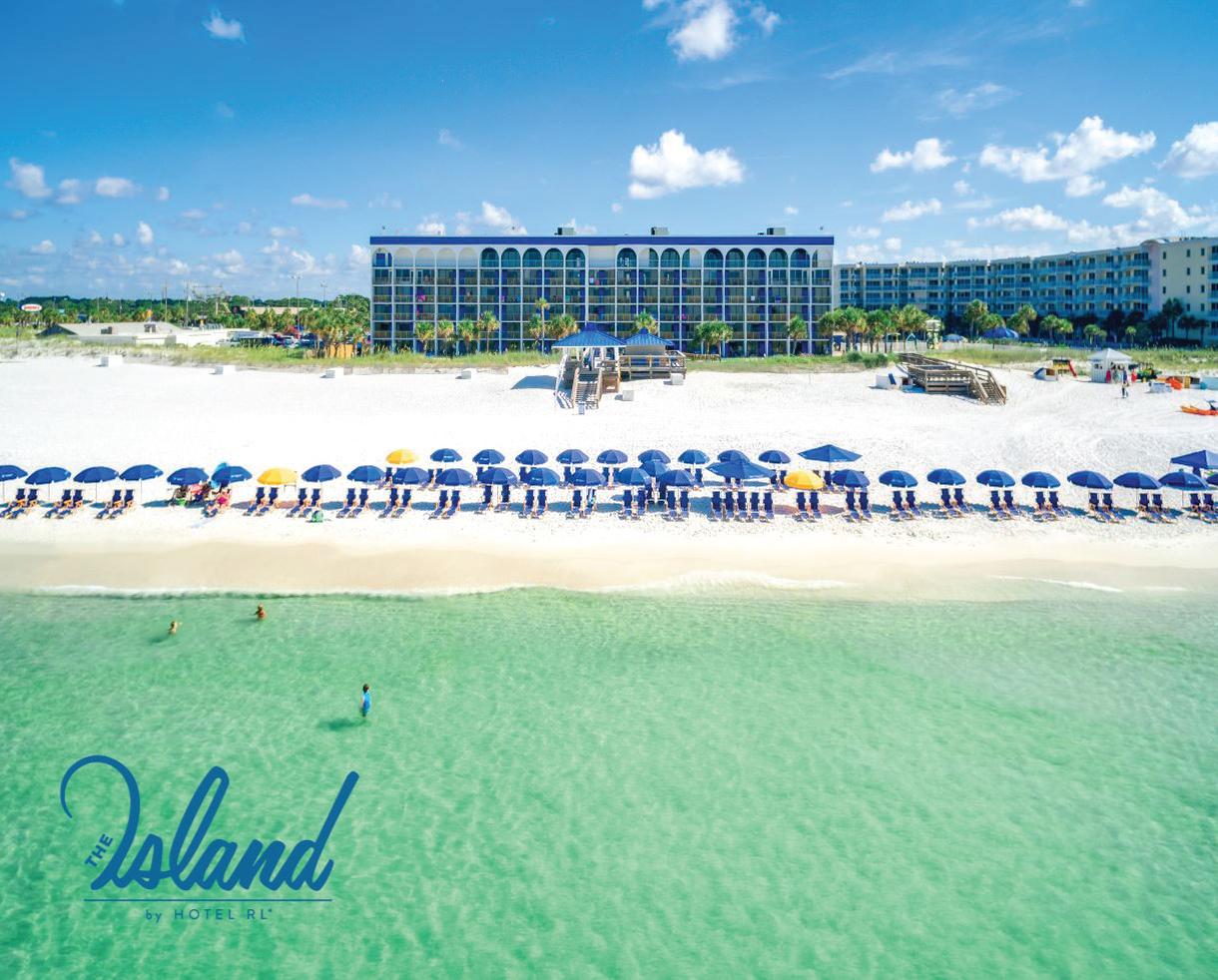 The Island Fort Walton Destin Beachfront Resort Getaway
21% Off Best Available Rate + $20 Daily Food & Beverage Voucher
Macaroni Kid Upper West Side is the family fun go-to source for the latest and most comprehensive information in our area. Subscribe for FREE today and receive a one-year free parenting magazine subscription on us!